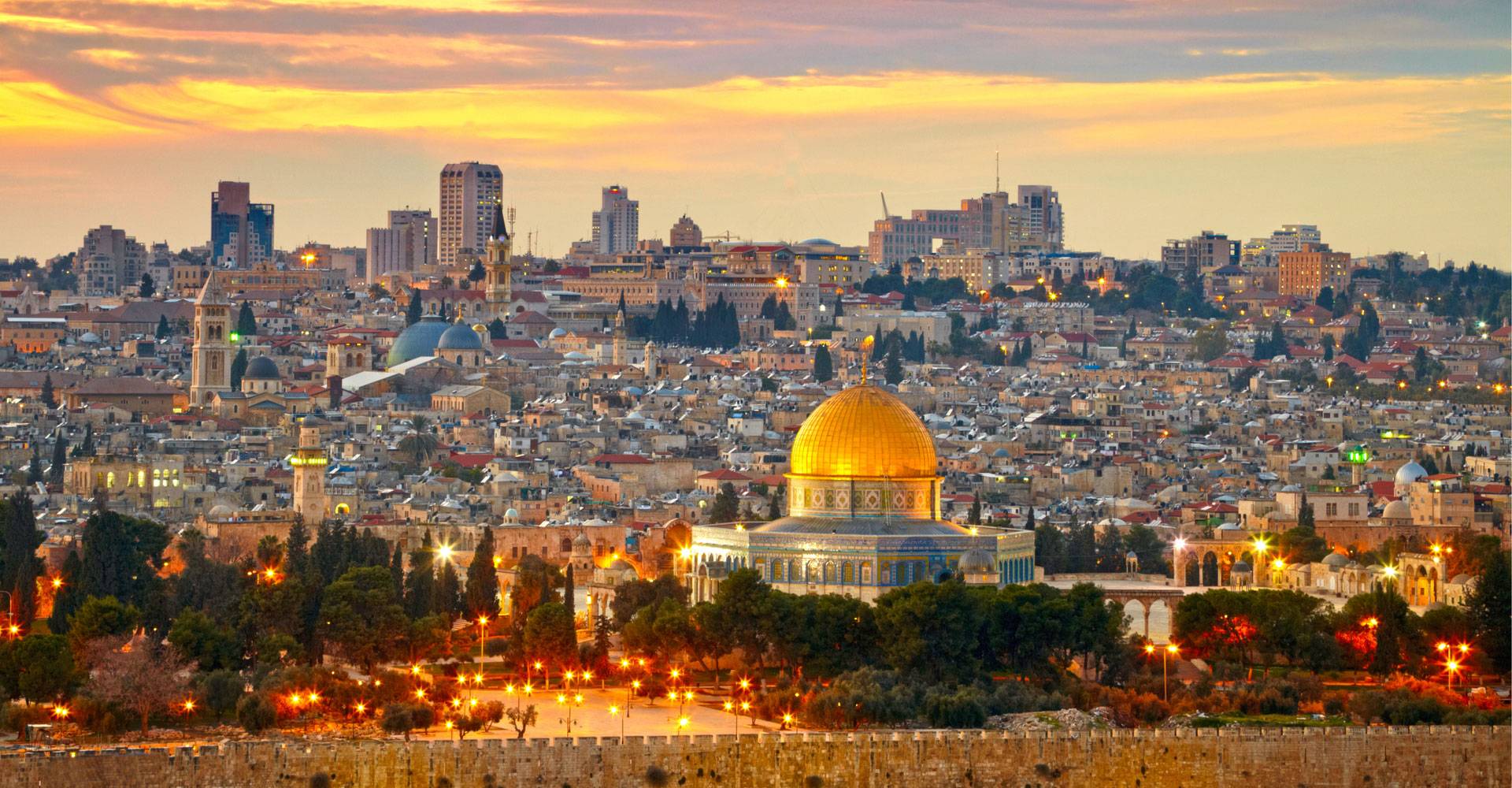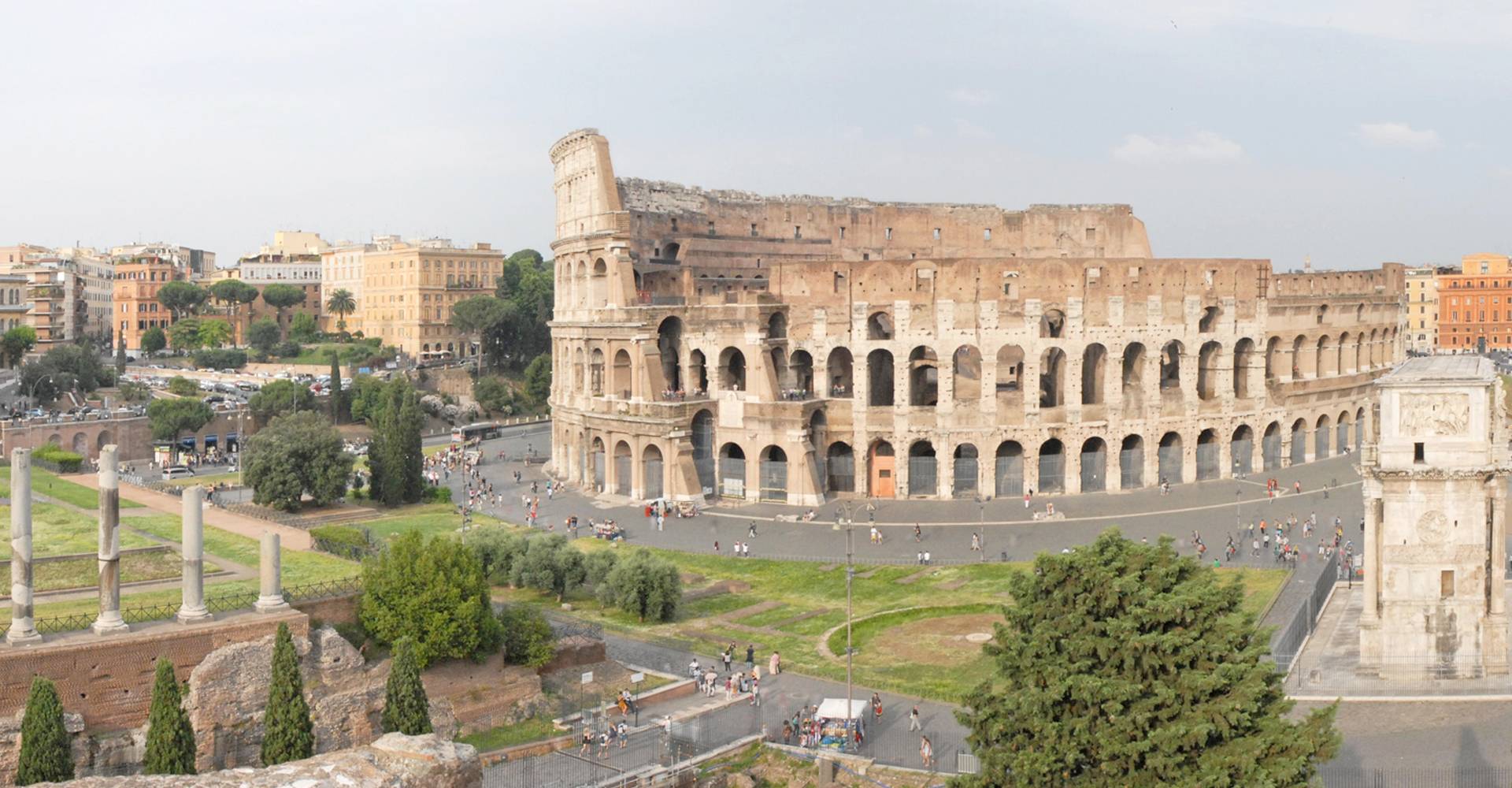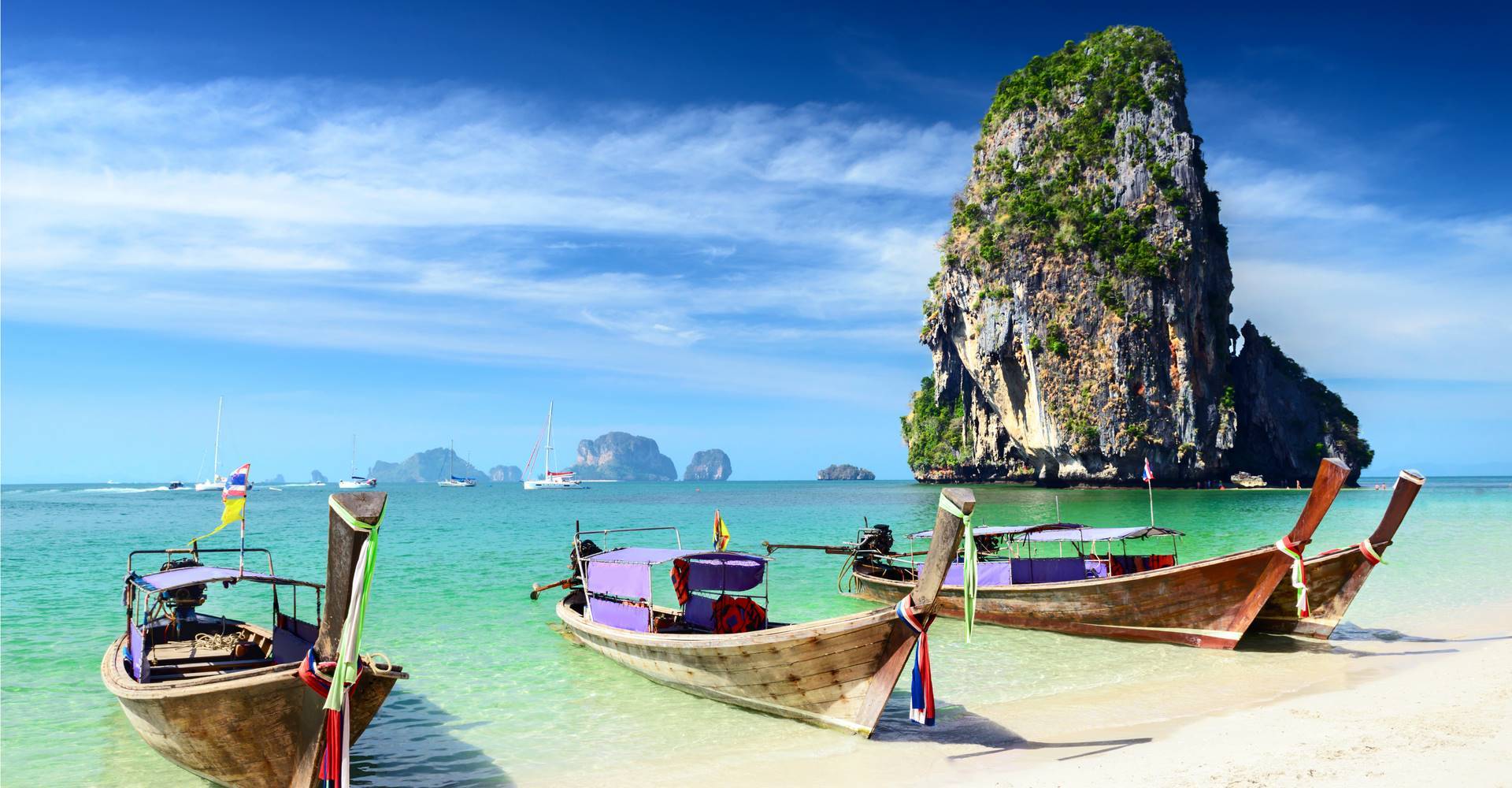 Full 1
Book your next Pilgrimage with

Full 2
Book Your Next School Trip with

Full 3
Book Your Next Holiday with

Anam Cara Travel is an independent tour operator specialising in special interest group tours, pilgrimages & school tours. We also offer a bespoke service of select packages for individuals, travelling privately or with friends & family visiting numerous destinations throughout Europe, Asia, America and the Middle East. 
Sorry it has taken me so long to write, but I had to add a review to your site regarding my recent trip to Lourdes in 2016. It was my first visit to Lourdes, and I have to say, I don't think it would have been as good if it wasn't for the care and attention our guide. He is a real credit to your company. I have been in the Travel industry for over 30 years, and you don't very often come in contact with a company that really takes care as Anam Cara Travel! Their knowledge of Lourdes and all the other places we visited was brilliant. I wouldn't hesitate to recommend your company to anyone wishing to go on a Pilgrimage. Thank you for making my time at Lourdes very special and spiritual. I now know why my daughter has returned with you 5 times! Louise & Franzeska
Great for organising school trips. Will definitely use Anam Cara Travel again!
From the start (meeting at Luton Airport) to the end (return flight & airport baggage collection) we were looked after with great care & superb attention to detail. My trip to The Holy Land could not have been better! I will cherish the memories, the friendship, the spiritual & emotional experience, delivered with perfection. The hotels, food, transport, the professional guide, the Mass at sites of historical & biblical importance each morning, guidance on what to expect, what to wear, timetables etc, left me feeling secure & blessed. God bless Anam Cara Travel for the service provided to all the pilgrims. It was a privilege to be there!
Exceptional travel agent. Font of knowledge. Brilliant eye for detail. Highly recommend!
A collection of our current tours with availability.