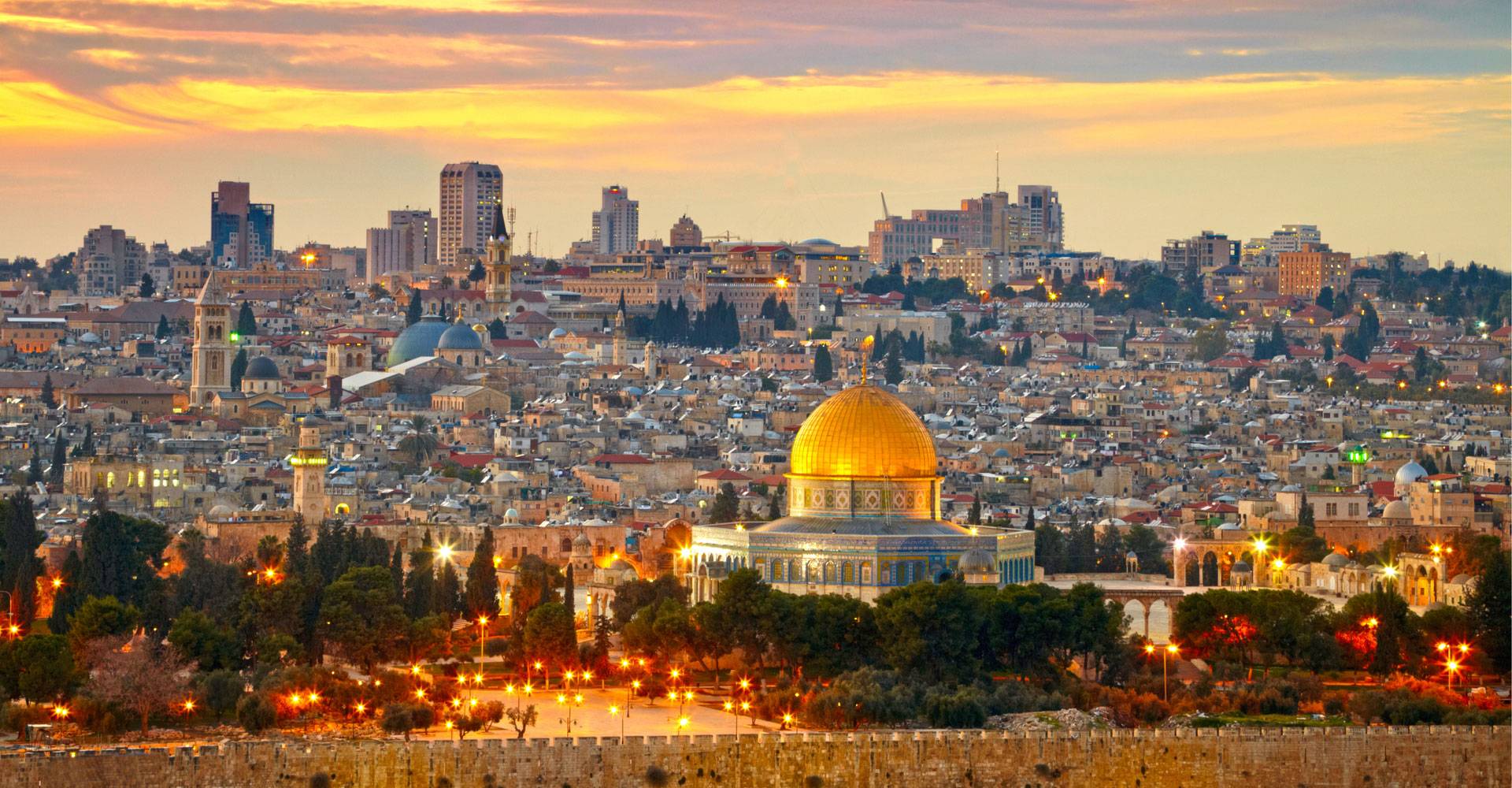 Full 1
Follow the footsteps of Christ with

We believe that our tours should integrate opportunities for our clients to immerse themselves in the cultures of the various host countries we visit, therefore, we incorporate excursions or visits to sights of cultural importance and factor in free time for relaxation or to explore the different destinations. Some of our forthcoming pilgrimage packages are listed below.
All our group tours are fully escorted by tour managers who are passionate about the destinations we visit and dedicated to offering the highest levels of customer service. We appreciate our client's individual needs and strive to satisfy these.
Please select the destination countries to view the places we normally visit and dates of any forthcoming trips to each specific country. Group leaders will find these destinations of interest when deciding the most suitable package for their groups.
A collection of our current tours with availability.
DESTINATIONS FOR PILGRIMAGES